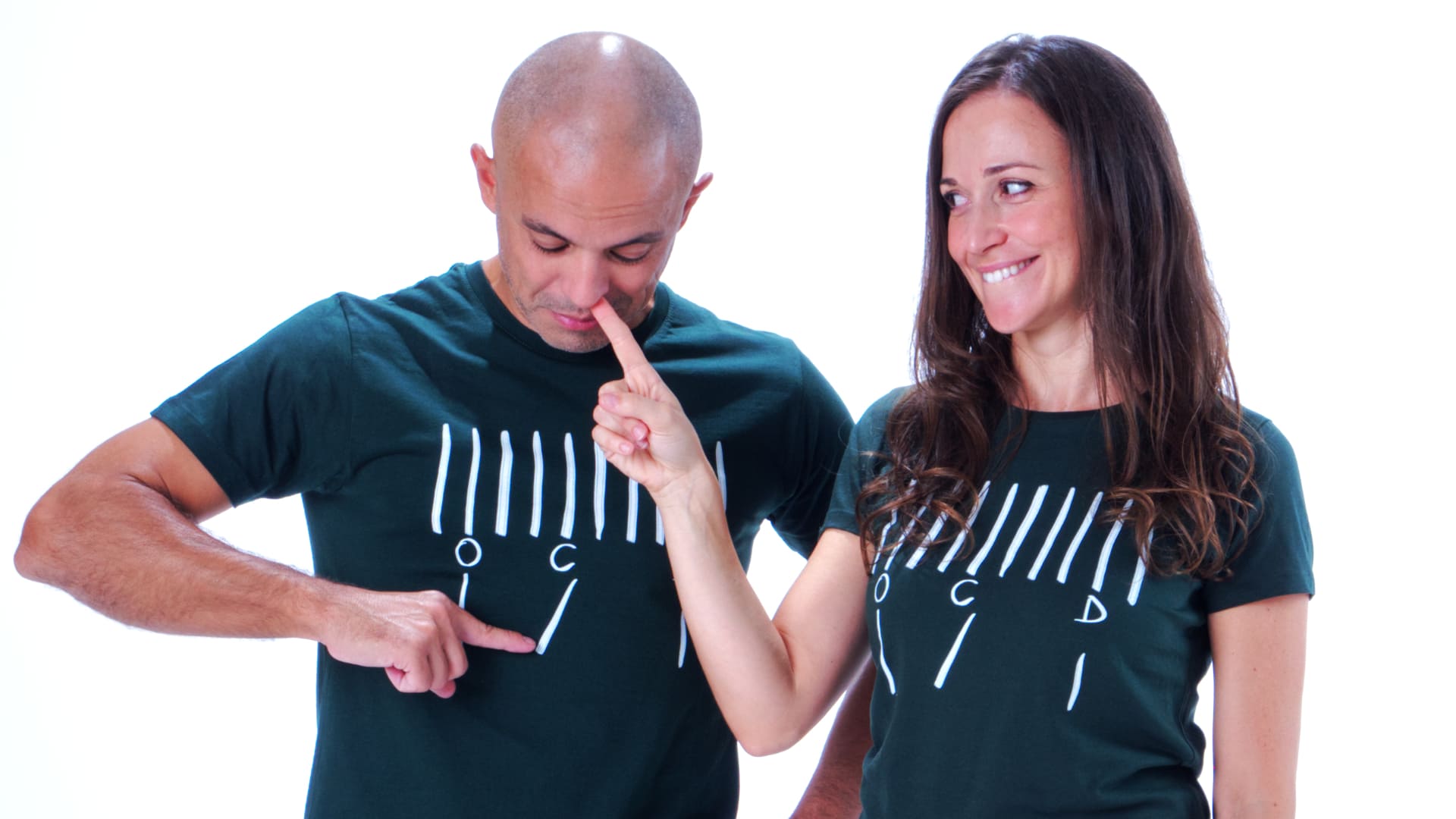 Who We Are
OCD Graphic is the brand created by Paolo Rassu to solve a problem, or rather two: avoid going around shops and having to settle for garments with standard and impersonal prints. In 2019, after years of unsatisfactory shopping, he decides that it's time to create his own graphic line, inspired by what annoys him. It's not what you'd expect from a person with obsessive compulsive disorder, but Paolo is attracted to distorted, unsolved images, and instead of trying to end his compulsion, he indulges in it.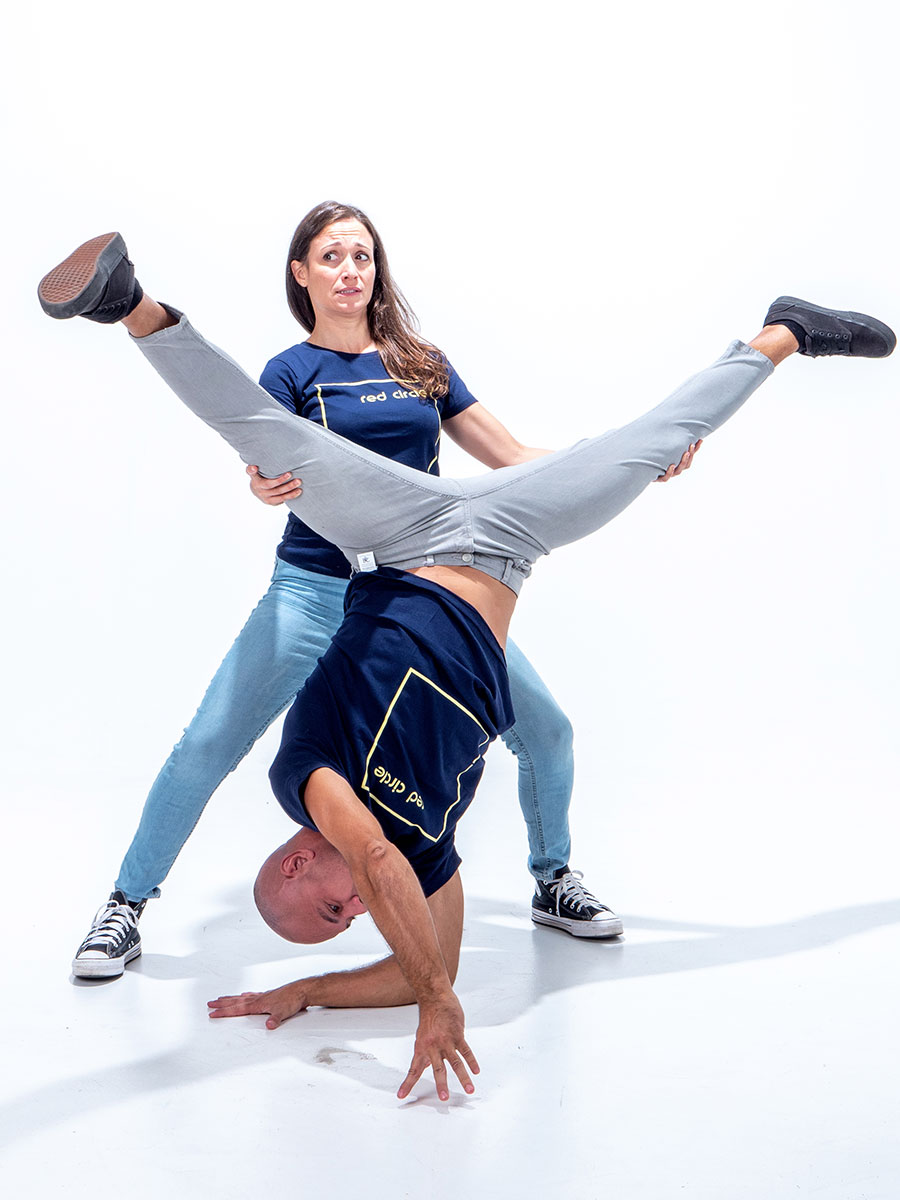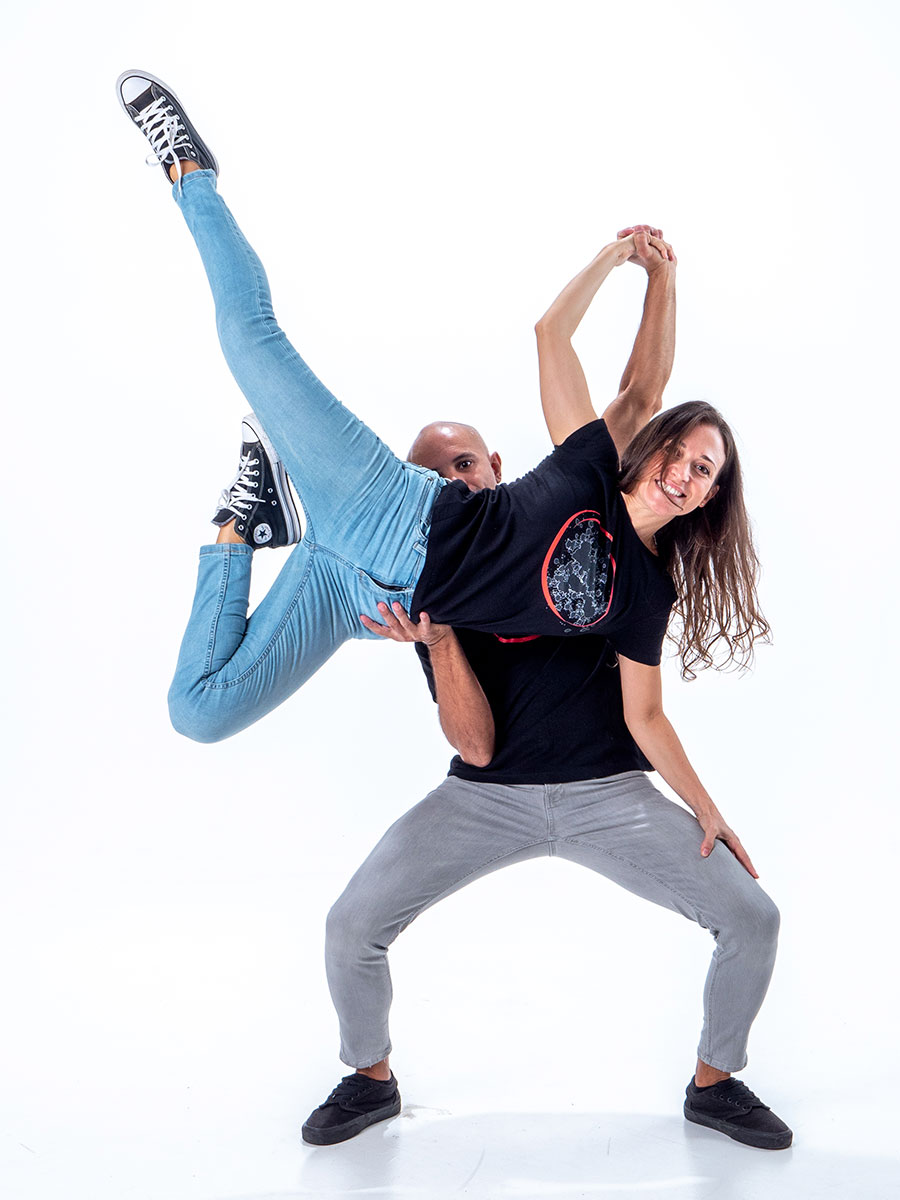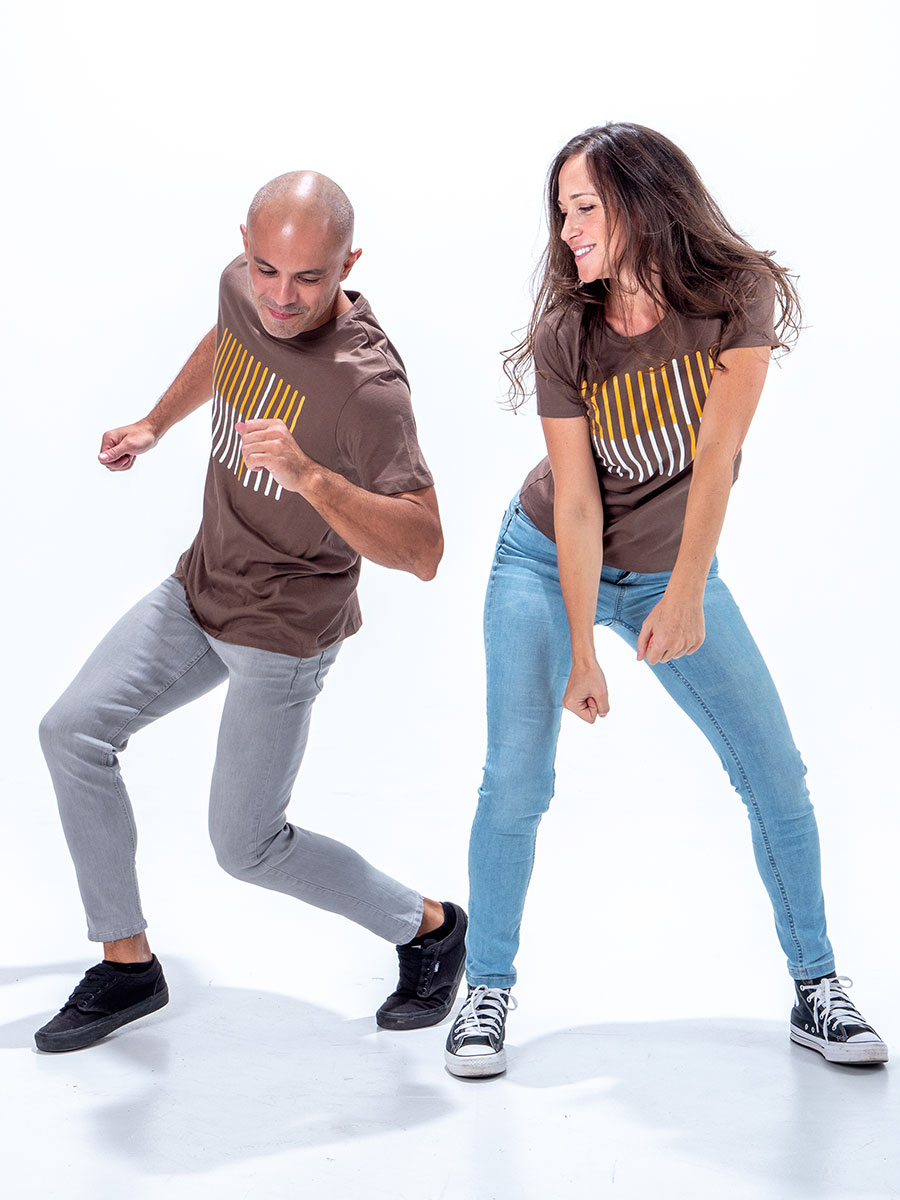 Teamwork
After wearing the first prints and collecting positive feedback, Paolo understands that it's time to move on to the next step, putting himself in play and giving a creative twist to his professional life. But no game is too much fun if not shared, even for an OCD. This is how Valeria became part of the team, adding to the project her expertise in accounting, logistics and sales. Valeria thinks that everyone in a way, is a bit OCD, with our little quirks. Is that true?
We will let you know. Time to order socks by colour.