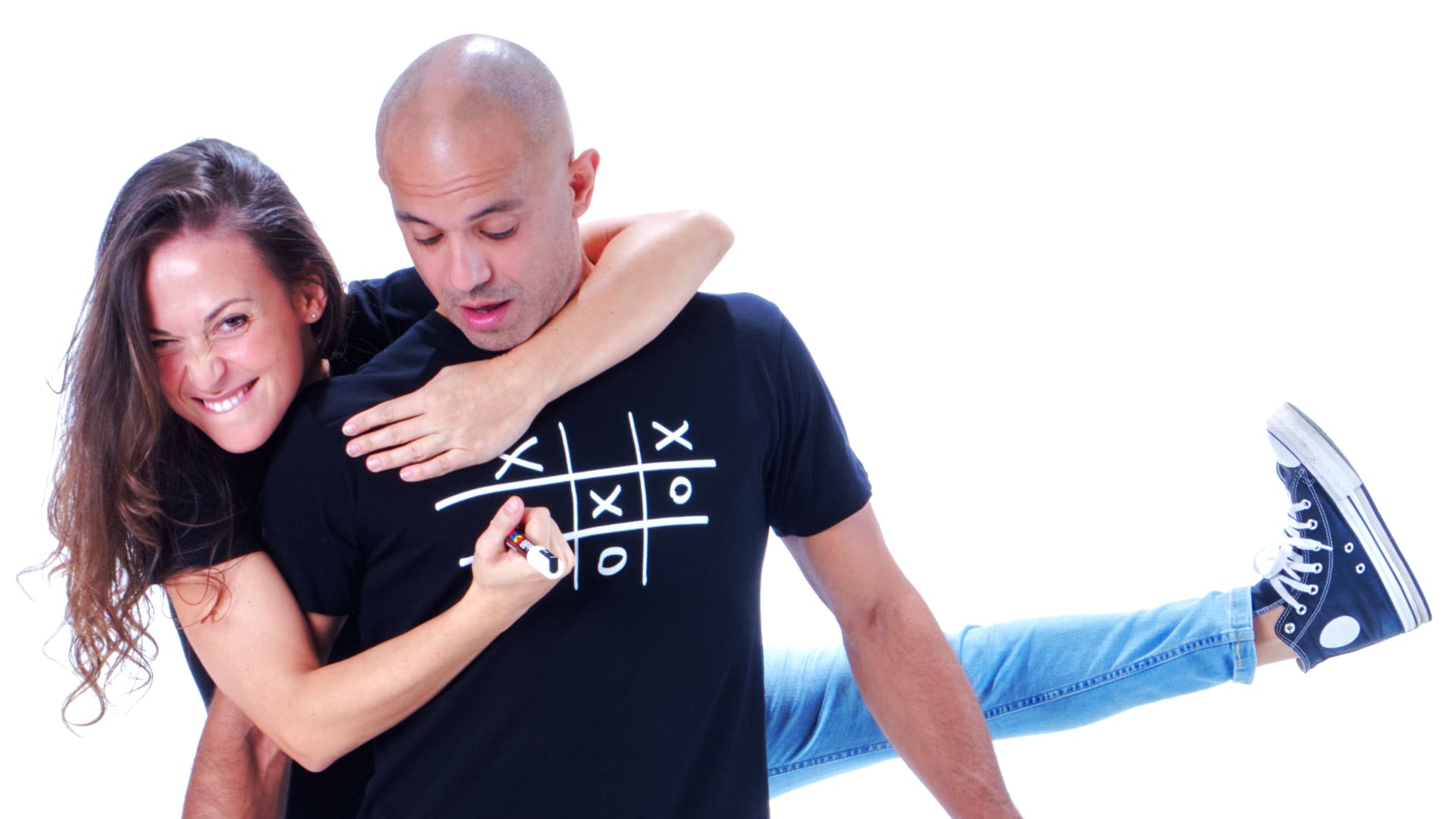 OCD GRAPHIC
The art of annoying with style
The need to put order to chaos, correct approximations and conclude things.
Our graphics do not satisfy any of this and will probably bother you.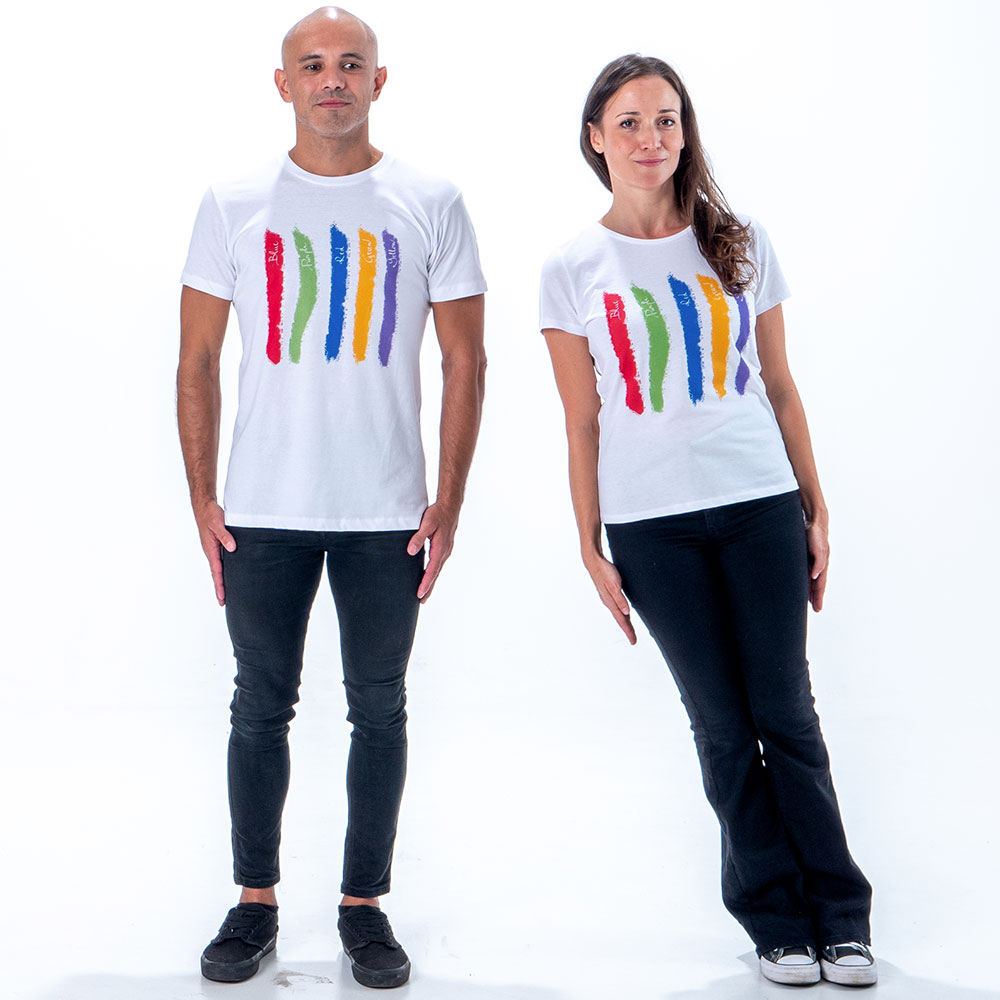 A thrill on the skin
OCD Graphic is a thrill on your skin, writhing from the inside out. OCD Graphic is the need to make ends meet, to bring clarity into the blur.
OCD Graphic is the impetus towards the flawless, irrepressible need to give the right solution, finish what you started.
Our leaders attract attention, destabilize, provoke reactions, ignite primordial instincts. Those who look at you will feel the need to correct you, to settle down, to call you to order, but you will stand there, smiling, proud carriers of diversity, and healthy annoyance.
Distorted and unresolved images
I have nothing to wear. What can I buy? And where? Does this question sound familiar? This is what Paolo, founder of OCD Graphic, often did before deciding in 2019 that shopping would no longer be a frustrating and unsatisfactory experience.
As a good compulsive obsessive with the mania of order he found the practical solution to the problem, and this is how he began to design his T-shirts with particular graphics, which he liked from an aesthetic point of view and at the same time distinguished him.