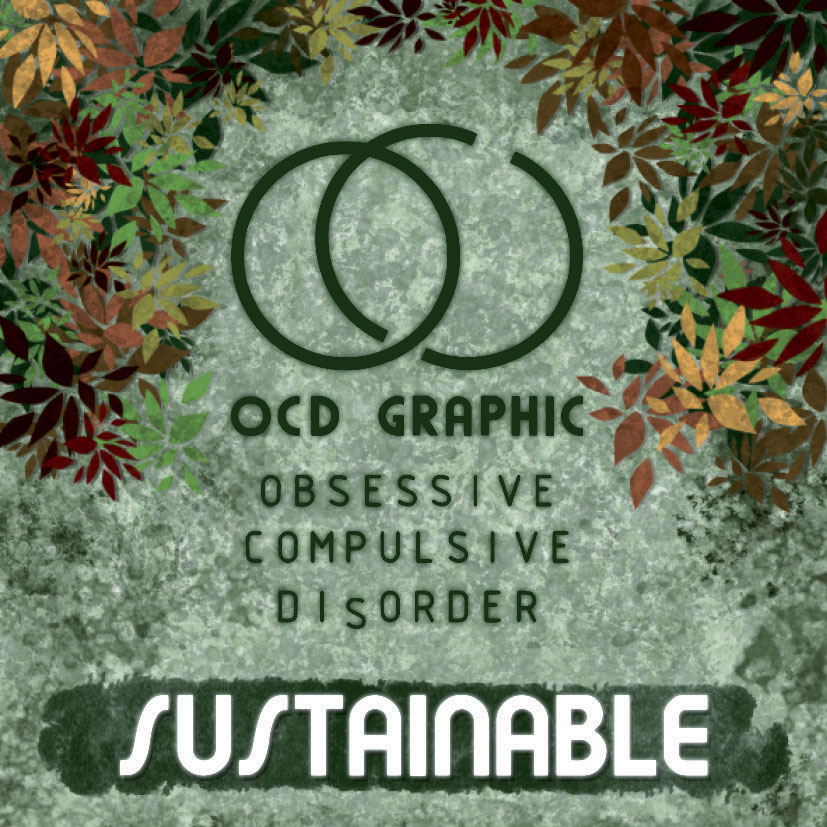 Sustainability is the cornerstone of OCD Graphic. For this reason our choices in terms of style, rather than ironic, are strongly ethical. We use fabrics made with organic cotton and organic cotton in conversion, because we believe that even small brands must do their part to preserve the planet, our home.
What is organic cotton in conversion? It is the fiber produced by growers who have decided to take the transition from traditional to organic cultivation. This is a three-year process, in which, in addition to respecting the rules of organic farming, farmers must avoid the use of chemical agents or GMOs. Obtaining the certifications requires long time and extreme rigour and this, especially for small producers, could mean huge losses of profit. Cotton grown during the three years of transition is just as sustainable as organic cotton and certified as "organic in conversion".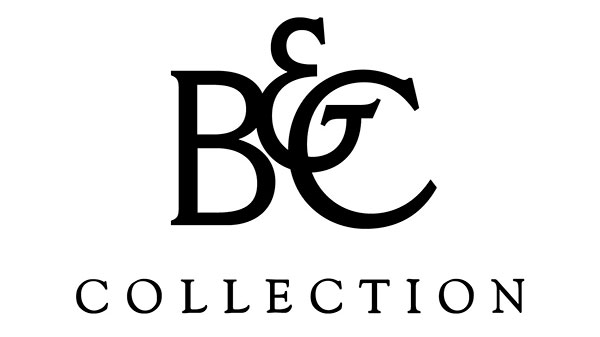 Our B&C Collection suppliers explain this very well: here.
What about the graphics? In terms of printing our products we have found the most environmentally friendly solution currently available on the market. The inks used by our partners are biodegradable and require low energy consumption.