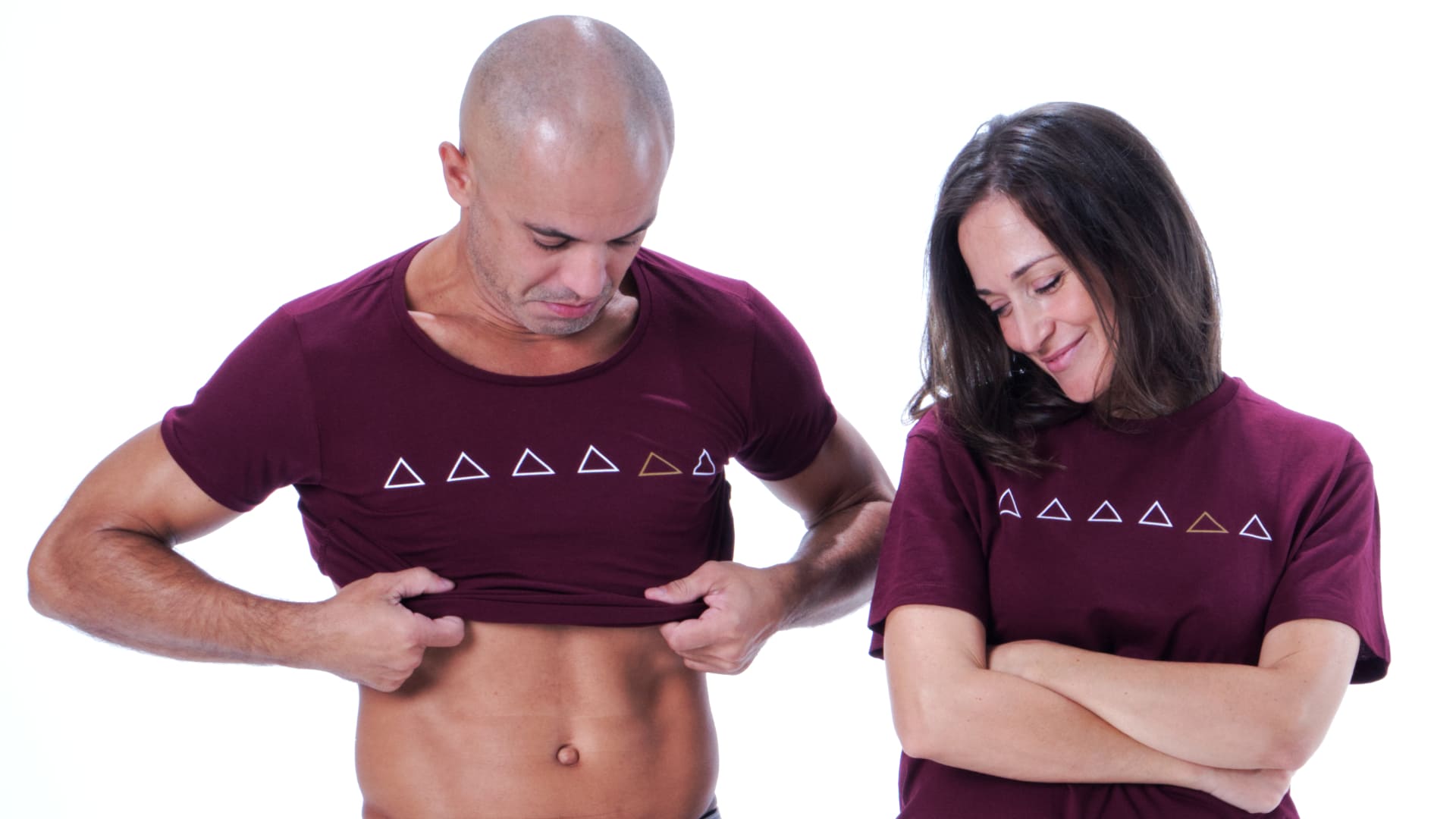 Certifications
All our shirts are B&C certified products.
Premium fabrics enable excellence in customization. B&C organic cotton T-shirts, polo shirts and sweatshirts are OCS certified. The OCS, Organic Content Standard, provides independent certification that fabrics are made from organically sourced materials. The purpose of these standards is to ensure the traceability and integrity of raw materials during the various stages of production. They certify the purity of the organic cotton used in the models you purchase.
The RCS (Recycled Claim Standard) certificate is used as a standard for the control chain that tracks recycled raw materials along the supply chain starting from the suppliers. RCS verifies the presence and quantity of the recycled content within the final product, by third party inspection of the supply and control chains. This allows for a transparent, coherent, comprehensive and independent assessment and verification of claims made about the recycled material used in our products.